B&T Tree Services Service Area: Clearwater, Palm Harbor, Tarpon Springs, Dunedin, Safety Harbor, Oldsmar and St. Petersburg
Areas We Serve in Pinellas County
B&T's Tree Service is your friendly, neighborhood tree service company equipped to handle any of your tree care needs. Our service area includes, but is not limited to Pinellas County. From tree trimming, to tree removal, moss removal, emergency services B&T's Tree Service is the go to tree service company for all of your tree care needs.
Located in Pinellas County, we have been providing customers with top notch service at a fair price for years. Call today for a free estimate from an ISA Certified Arborist, and see what separates our company from all of the others. We are a full-service tree care company specializing in tree removal and tree trimming. Job site safety and customer service are always our top priorities. Our company consists of a highly trained staff that is well equipped to take on any tree trimming, or tree removal job.
Cities we service within Pinellas County include:
Call today for your free estimate from a Pinellas County tree service at 727-244-6070. If you need a tree removal permit or have questions about getting one, click here.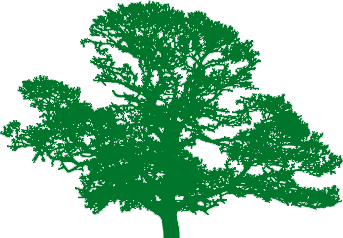 Call Now Button