24 Hour Emergency Tree Services
Emergency Tree Service Pinellas County FL
When bad weather hits your hometown, you may find yourself searching for a tree service company to visit your property and provide immediate assistance. At B&T's Tree Service, we take great pride in providing our customers with fast and efficient service. 
When you combine our fast service with a commitment to safety, it's easy to see why B&T's Tree Service is known as one of the top emergency providers in the state.
Don't Take the DIY Approach
Imagine this: you wake up after a strong storm and find tree damage all over your property. Your first thought is to grab your tools, head for the damage, and do the job yourself. While it sounds easy enough, it's dangerous to tackle this type of project on your own.  A fallen or damaged tree requires professional attention, as a DIY approach can cause serious injury or even death. 
For example, a damaged tree has the potential to fall, thus crushing anyone or anything in its path. Just the same, if you find yourself working in close proximity to power lines, you're at risk of electrical shock.
We Have the Right Experience and Equipment
Once the professionals from B&T's Tree Service arrive at your home, you have nothing more to worry about. We'll take control of the situation, provide you with your options, and get to work right away.  
Not only are our workers experienced and knowledgeable, but we have all the equipment necessary to complete your job without causing additional damage. Some of the many types of equipment we may use include:
Cranes
Landscaping tractors
Bucket truck
Grapple truck
Stump grinder
Chippers
We Handle All Types of Tree Emergencies
Although we field many calls after storms move through Pinellas and the Clearwater area, we're able to provide emergency tree service at any time. Regardless of the time of the day, day of the week, or type of project, you can be rest assured that B&T's Tree Service will provide you with fast emergency tree service while adhering to all safe work practices.
We offer our 24 Hour Emergency Tree Service to all of Pinellas County, including cities like Clearwater, St. Petersburg, Palm Harbor, Safety Harbor, Tarpon Springs, Oldsmar, Dunedin, Pinellas Park, and Largo.
Phone: 727-244-6070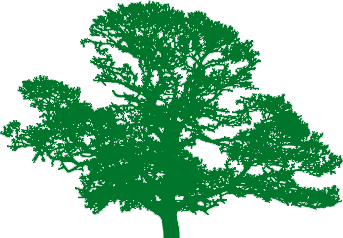 Call Now Button