Contact Us For Tree Service
Hire a real tree specialist. You can reach us by telephone, email or filling in a form on our website.
Telephone
727-244-6070
Email
bsreneau@gmail.com
Call or email us today. We will send a professionally trained, certified arborist right out to consult with you and provide a free estimate.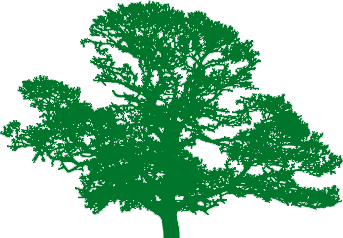 Call Now Button